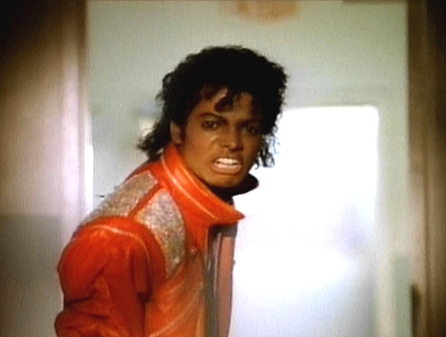 A few months ago I was pulled over and received a ticket for disobeying the
flashing red lights
of a
school bus
.
Are you serious?!!
Yes ma'am, you passed the school bus with the stop sign out
.
What school bus? I didn't and don't see a school bus.
The bus passed ma'am
Oh please!
My mama always told me not to say this about people, but he was lying!
And what is worse, is I know he knows he's lying.
It was 4:30pm, I had to get to class for 5, I just pulled my car around the corner from being parked all day. I drove down the road exactly 2 blocks when he flashed me. How long does it take to drive 2 blocks exactly? Maybe 30 seconds.... and in that time I managed to pass a
BIG Ole' yellow school bus
with
FLASHING RED LIGHTS
??
And wouldn't there have been cars stopped on both sides of the road waiting for the bus matron to get out and make sure the coast was clear, then the little adorable children get out an walk to their home, then finally the bus matron checks under the bus to make sure no one is mistakenly under there before getting on the bus again???
You're telling me I missed all that?
COME ON!
I decided to stake out this exact location the following Thursday a half hour before the time I was pulled over. I stayed there up until a half hour after I was pulled over.
Guess what??
There was a bus! In fact 3 buses.
BUT
None of these buses stop where I was pulled over. They don't stop anywhere within the 3 blocks I began my trip and was pulled over.
So I went and got a court date, then went to court. I had all my questions and evidence ready because the burden of proof lies on the officer and we the people are allowed to ask him any questions we feel will help to show our innocence.
The questions I prepared were:
What was the number of the bus that I disobeyed?


What direction on the road was the bus driving?


What direction on the road was my car driving?


Where exactly on that road did the bus stop and put on the flashing lights?


Did I allegedly pass this bus moments after the lights went on?


Where were you standing in relation to the stopped bus?


Where were you standing in relation to me?


When you realized I disobeyed the flashing lights, did you immediately follow me?


What other vehicles were in front of me.


Did those vehicles disobey the flashing red lights.
I went to court with my head held high. Got a spot right in front the DMV too!
Went in... waited... waited... and waited....
Some cases were found guilty and some not guilty.
They called my name.... I do.
The officer was called..... I do.
You're honor, I have no recollection of this incident.