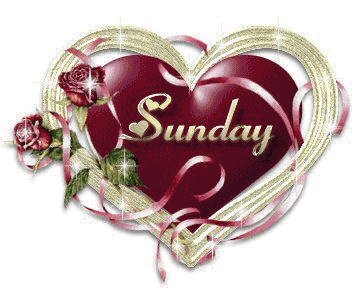 Sunday is the one day that Coco Puff and I spend the whole day together.
I go to the gym while he gets some extra sleep. When I come home we eat breakfast--Pancakes are his favorite.
We shower together. Go to church. Then spend the rest of the day in eachothers arms. Oh God he is the best cuddler.
I love it when his phone rings and he says, "Nah, Sundays are for me and P..." (Princess is my nickname)
Sundays are the best day in the week!